The Distinguished Gentleman's Ride, Aix-Marseille
Dimanche 29 Septembre

In (13) AUBAGNE - P.A.C.A, France
Contact information
Parc Jean Moulin
515 Avenue du 21 Août 1944
13400 Aubagne, France



Lat : 43.2870491
Long : 5.5617411000001
assojanteyheaume@gmail.com
Website

Facebook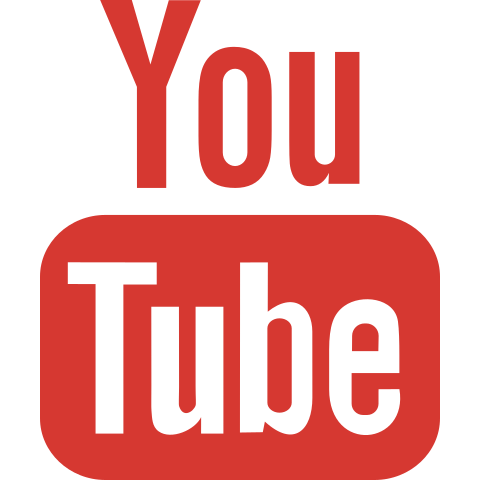 Youtube
Contact information
Parc Jean Moulin
515 Avenue du 21 Août 1944
13400 Aubagne, France



Lat : 43.2870491
Long : 5.5617411000001
assojanteyheaume@gmail.com
Website

Facebook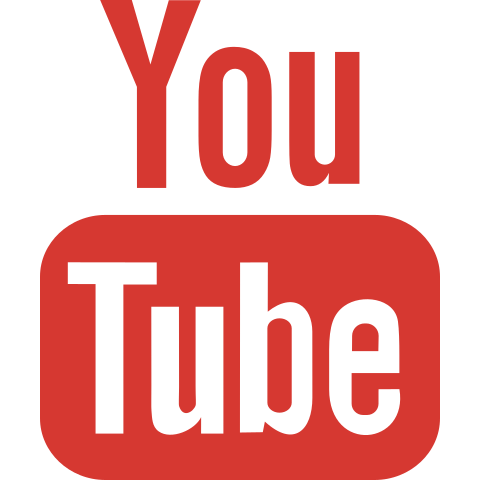 Youtube
RIDING DAPPER FOR A CAUSE
The Distinguished Gentleman's Ride unites classic and vintage style motorcycle riders all over the world to raise funds and awareness for prostate cancer research and men's mental health.

The Distinguished Gentleman's Ride was founded in Sydney, Australia by Mark Hawwa. It was inspired by a photo of TV Show Mad Men's, Don Draper astride a classic bike and wearing his finest suit. Mark decided a themed ride would be a great way of connecting niche motorcycle enthusiasts and communities while raising funds to support the men in our lives.

------------------------------------
Aix-Marseille is officially taking part in the world's largest charitable motorcycle event for owners of classic and vintage styled bikes on Sunday September 29th, 2019.

This year's Distinguished Gentleman's Ride will bring together over 120,000 well dressed gentlefolk in 700+ cities on stunning motorcycles for men's health across 110+ countries.
The goal for 2019 is to raise awareness and $7m USD for prostate cancer research and men's mental health on behalf of charity partner the Movember Foundation.
Important Facts:
- Registration will officially open on 1st August.
- All participating riders must be registered upon The Distinguished Gentleman's Ride website to view local ride details.
- Ride details are to remain confidential
- Start fundraising to be in the running for amazing prizes and rewards.
Practical information
Pour le jour J
- Remplir la feuille d'engagement (a distribuer ou à télécharger sur la page Facebook Jante y Heaume) et à apporter le dimanche matin, ou bien inscrire sur le site web.
Accommodation in the surroundings in 30 km
Restaurants in the surroundings in 30 km