LATE SUMMER DAYS 2022
23-25 septembre 2022

In (66) SAINT CYPRIEN - Pyrénées Orientales, France
Contact information
LATE SUMMER DAYS
Port de Saint-Cyprien-Plage
Quai Arthur Rimbaud
66750 Saint-Cyprien, France



Lat : 42.620032076525
Long : 3.0370017134918
perpignan66chapter@gmail.com
Website

Facebook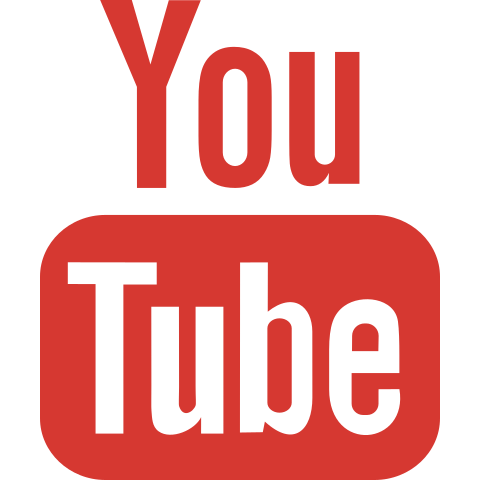 Youtube
Contact information
LATE SUMMER DAYS
Port de Saint-Cyprien-Plage
Quai Arthur Rimbaud
66750 Saint-Cyprien, France



Lat : 42.620032076525
Long : 3.0370017134918
perpignan66chapter@gmail.com
Website

Facebook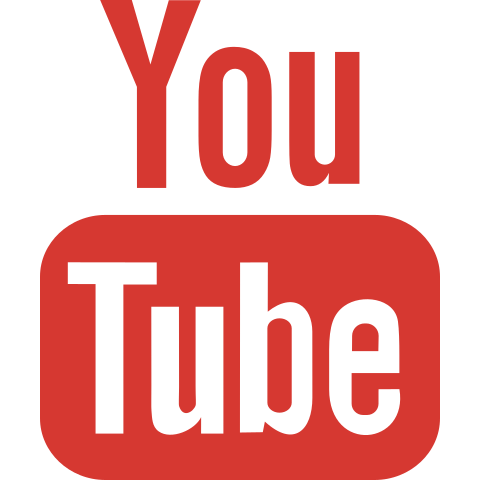 Youtube
Présentation
in close collaboration with the HARLEY DAVIDSON 66 PERPIGNAN concession and the support of the Saint Cyprien town hall, we organize our annual gathering of bikers to share our passion, exhibit our bikes and let the Harley song be heard.

Between sea and mountain the Pyrénées Orientales will welcome you to appreciate the landscapes and share with us concerts, animations, participate in the bike show, ride or parade around Catalan villages and enjoy the many dealer stands.
Practical information
Réservez dès à présent votre week-end, hébergements et restaurants sont à votre disposition voir ci-dessous

ENTRÉE GRATUITE

Horaires :
A partir de 14h le vendredi, 10h le samedi et dimanche

Lieu : Port

Prochainement le détail du programme.

L'occasion de clôturer la saison estivale entre amis bikers en profitant des belles journées de septembre au bord de la Méditerranée.
Accommodation in the surroundings in 30 km
Places to discover in the surroundings in 60 km