Américan Tours Festival 2022
du 1er au 3 juillet 2022

In (37) TOURS - Indre-et-Loire, France
Contact information
Parc des Expositions de Tours
Avenue Camille Chautemps.,
3700 Tours, France



Lat : 47.3779794
Long : 0.7220034
+33 2 47 32 37 10
infoparc@tours-evenements.com
Website

Facebook
Instagram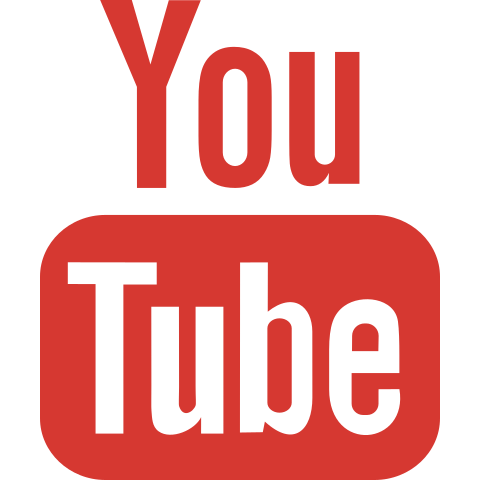 Youtube
Contact information
Parc des Expositions de Tours
Avenue Camille Chautemps.,
3700 Tours, France



Lat : 47.3779794
Long : 0.7220034
+33 2 47 32 37 10
infoparc@tours-evenements.com
Website

Facebook
Instagram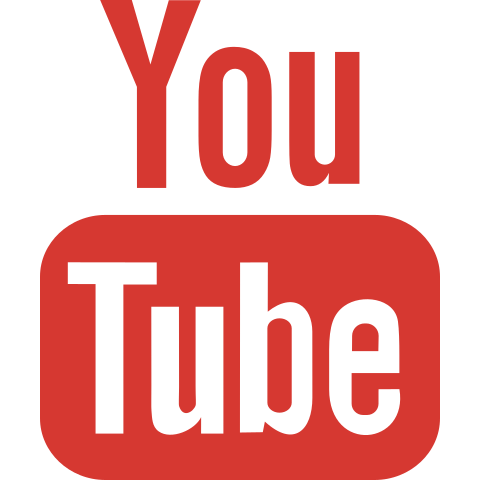 Youtube
Le festival 100% Culture U.S. !
L'American Tours Festival vous promet une édition 2022 exceptionnelle !

Du 1er au 3 juillet 2022 au Parc des Expositions de Tours (37), cet évènement américain, unique en Europe, vous propose
- ses univers Rock & Vintage,
- Moto & Kustom,
- Country,
- Rodéo & Western.

Un festival qui se veut également musical grâce aux initiations de danses Rock&Roll, Country et de Line Dance ainsi qu'à sa programmation éclectique et riche de pleins de concerts.

Bike Show, Art Show. Village d'artistes. Stunt.

MOTOR & KUSTOM
Des animations uniques, de grandes nouveautés et un hall qui fait peau neuve cette année, l'American Tours Festival est un grand rendez-vous que vous soyez féru de moto, custom, voitures U.S. ou autres belles cylindrées.
« The place to be » pour les passionnés de mécaniques.
Practical information
HORAIRES
Vendredi 1 juillet : 12h00 – 2h00
(ouverture des ventes sur place dès 8h00)
Samedi 2 juillet : 10h00 – 2h00
Dimanche 3 Juillet : 10h00 – 00h00

HÉBERGEMENT / RESTAURATION
Retrouvez ci-dessous les membres Pros de la communauté qui vous réservent des conditions spéciales avec le code "TripnBike.",
Cumuler des Miles à chaque réservation puis Echanger vos Miles contre des séjours ou des accessoires chez les professionnels de la communauté.
Accommodation in the surroundings in 30 km